Cashmere and Silk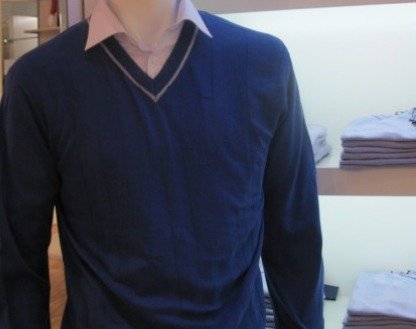 My husband like cashmere and silk blend and wear it often, but regard it as a spring/autumn sweater, rather than a winter one. I have brought him some summer silk sweaters, but always prefer 2 ply, because I know he will become hot and sticky in the heavier weight.
And it is more durable than a 100% cashmere. His sweaters gets hole in the elbows no time.
It rather depends on you and how you react to heat and how often you wear your sweaters. Share your story.
Cashmere Fashion
Do you have a great story or tips? Share it!

Thank you in advance for sharing.


I update Cashmere-Expert.com frequently, so please subscribe to my newsletter, Cashmere Fashion Lovers. It tells you about the new information that I have added, including interesting stories and favorite collection by other lovers of Cashmere.



Return from here to Cashmere Cardigans

Return from Cashmere and Silk to Cashmere Expert