Please Share This Cashmere Site...
I wonder if I could ask you a favor? Might you share this cashmere site?
How did you discover this site? Do you find it useful and informative? If you enjoyed reading about cashmere and then perhaps you'd like to share your find with others?
Maybe you would consider emailing your friends and family and giving them this site address...
www.cashmere-expert.com
Or, do you have a blog, website or use a social bookmarking service? Maybe you would consider posting a link to my site, improving your visitors' experience by recommending a quality information source.
A Big Thank You For Recommending My Site!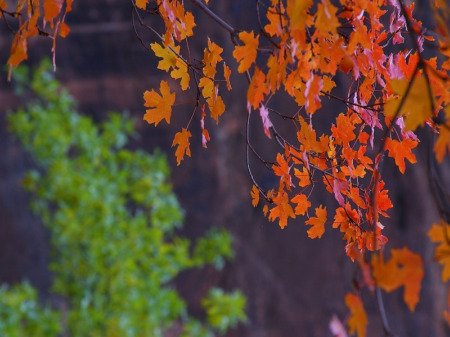 Luxury Cashmere Cashmere Knitwear Cashmere Colors Cashmere Sale

Cashmere Company Cashmere Goats Cashmere Silk Cashmere Fabric