Cashmere Vest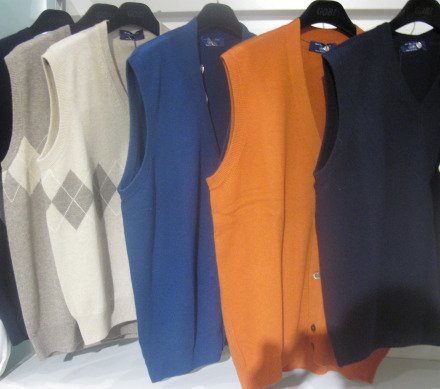 Cashmere Vest. Sleeveless cashmere sweater is a perfect all year round sweater.
THE BEST PLACES TO BUY
White + Warren - http://whiteandwarren.com
TSE Cashmere - http://tsecashmere.com
Autumn Cashmere - http://autumncashmere.com
Npeal - http://npeal.com
Macy's - http://macys.com
Hawick Cashmere of Scotland - http://hawickcashmere.com
Robert Old - http://robertold.co.uk
Cashmere Fashion
Do you have a great story or tips? Share it!

Thank you in advance for sharing.


Return from here to Cashmere Expert

Return from Cashmere Vest to Cashmere Sweaters