Cashmere Coats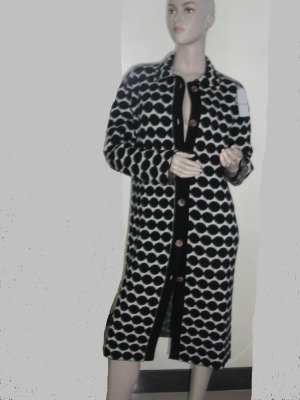 There are fun circle cashmere coats. I love button down coats with patterns.
They are incredibly warm, like you wrapped yourself in a 12 tog duck down duvet. :)
Tip - When you looking for one, better go for fitted and just below your knee or knee length. They are very practical like a trench coat.
THE BEST PLACES TO BUY
J.Crew - http://jcrew.com
Brora - http://brora.co.uk
Npeal - http://npeal.com
Macy's - http://macys.com
Yoox - http://yoox.com
LandsEnd - http://landsend.com
Pure-Cashmere-Boutique.com - http:// pure-cashmere-boutique.com




Cashmere Fashion
Do you have a great story or tips? Share it!

Thank you in advance for sharing.


LADIES SHORT SLEEVE COAT/CASUAL CARDIGAN SIZE UK


Return from Cashmere Coats to Cashmere Expert

Return from here to Cashmere Sweaters