Cashmere Stoles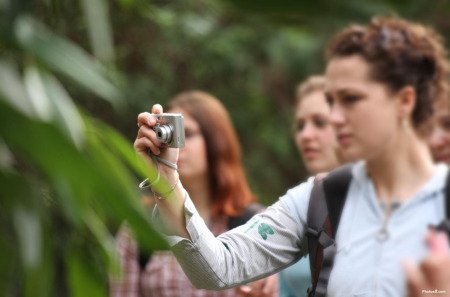 Cashmere Stoles by Beth Brunker(Westminster, Co)
A loooong time ago, I was a senior in high school.
The prom was coming up. My Grandmother bought some yarn, pattern, and needles and told me to make a stole to wear at the dance.
The yarn was cashmere! I loved the feel and texture of it. I would set at night and knit and watch TV.
Since I lived with my grandparents, I watch what they wanted. One night the Beatles came on for the first time, My grandparents were so shocked that they would show something like that for the world to see.
My Grandparents never knew how I could watch TV and rarely look at my work.
I wore it with pride. No one had anything like it.

THE BEST PLACES TO BUY
White + Warren - http://whiteandwarren.com
Hawick Cashmere of Scotland - http://hawickcashmere.com
Pure-Cashmere-Boutique.com - http://pure-cashmere-bputique.com
Yoox - http://yoox.com
LandsEnd - http://landsend.com

PURE CASHMERE STOLE PINK SIZE 60cm x 200cm


Cashmere Fashion
Do you have a great story or tips? Share it!

Thank you in advance for sharing.


Return from Cashmere Stoles to Cashmere Expert

Return from here to Cashmere Directory