I Love Socks!
by Shyronn Crider
(Highland, Ar)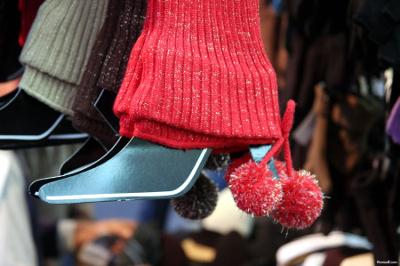 I just today opened a birthday present, and Yes!!! another pair of socks!!!


Those who know me, know I love socks....and the softer the better....
This is my favorite all time brand--Bed and Bath. Ever since I have tried on my first pair, I was hooked. Hooked enough that my family, my friends, the people at the local shop...they know, I love those socks!!
but....I have yet to try...pure cashmere...
~shyronn