Ladies Cashmere Sweaters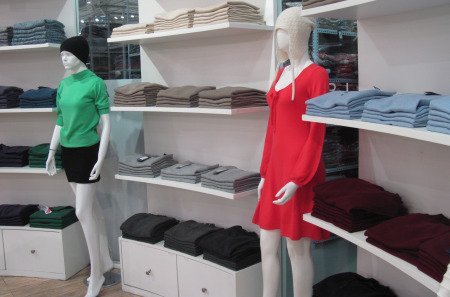 Ladies Cashmere Sweaters
Replace your boyfriend with cashmere sweater. ;)
Cashmere sweater will be better than any boyfriend might be at keeping you warm this winter.
I can't emphasize enough how soft it is and how warm it keeps you and it never argues with you. ;)
Cashmere, silks, and other choice fabric materials have long been coveted by people who have an eye for the finest and most desirable items. With cashmere wool a garment combines lightweight feel with warmth and indescribable softness.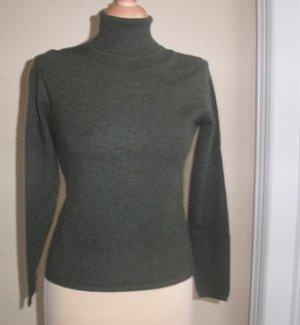 Unlike other bulky wool sweaters cashmere sweaters are rather thin and lightweight to wear. However, the warmth that you can get from them is not compromised by their thickness. Instead you will stay warm and toasty while looking slim and fabulous.
When looking for the right cashmere sweaters you will want to look at the cut of the sweater. You never want to buy something just because it is cashmere. Instead you want the cut to flatter your figure. Choose simple lines as these will be the most lasting in terms of style.
Color is key when it comes to cashmere sweaters. The variety of colors that cashmere sweaters come in is part of the reason that they are such popular fashion choices. As always make sure that you are coordinating your garment choice with your skin tone.
Find a piece that enhances and compliments your appearance. For example, if you have very light skin you are going to want to be sure to choose a color that is different enough from your skin tone that you not look like you are wearing nothing. ;)

I update Cashmere-Expert.com frequently, so please subscribe to my newsletter, Cashmere Fashion Lovers. It tells you about the new information that I have added, including interesting stories and favorite collection by other lovers of Cashmere.



Return from Ladies Cashmere Sweaters to Cashmere Expert

Return from here to Cashmere Sweaters