Pink Cashmere

Pink cashmere. Pink suits everyone.
It really does. It is also the color that makes people smile.
What is your favorite pink? Hot pink, baby pink or dusty pink.
Tip/trick - When you are searching to find pink garment better type these words like wisteria for baby pink, deep magenta for hot pink, heather rhubarb for deep heather pink. You will find your favorite pink.
Baby pink is the ultimate pink in cashmere. But we always have a choice.
THE BEST PLACES TO BUY
J.Crew - http://jcrew.com
Brora - http://brora.co.uk
TSE Cashmere - http://tsecashmere.com
Npeal - http://npeal.com
Ballantyne - http://ballantyne.it
Macy's - http://macys.com
Hawick Cashmere of Scotland - http://hawickcashmere.com
Boden - http://boden.co.uk
Net-a-porter.com - http://net-a-porter.com
Yoox - http://yoox.com
LandsEnd - http://landsend.co.uk
La Redoute - http://laredoute.com


Cashmere Fashion
Do you have a great story or tips? Share it!

Thank you in advance for sharing.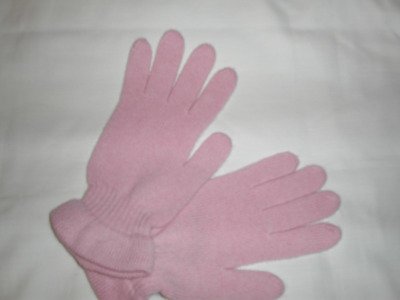 Return from Pink Cashmere to Cashmere Expert

Return from here to Cashmere Cardigans