Pure Cashmere


The best cashmere knitwear is made from pure cashmere.
100% cashmere is pure goats' wool which comes directly from the steppes of Outer or Inner Mongolia. 100% cashmere is not blended with silk, cotton, elastic or anything else.
Cashmere is timeless classic knitwear you deserve.
Pack you wardrobe with cashmere, the more the merrier...


THE BEST PLACES TO BUY
J.Crew - http://jcrew.com
Brora - http://brora.co.uk
Npeal - http://npeal.com
Ballantyne - http://ballantyne.it
Pure Cashmere Boutique - http:// pure-cashmere-boutique.co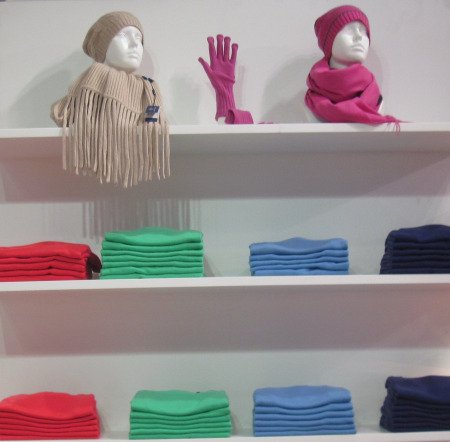 Cashmere Fashion
Do you have a great story or tips? Share it!

Thank you in advance for sharing.


Return from Pure Cashmere to Cashmere Expert

Return from here to Cashmere Cardigans