The Best Place to Buy Cashmere for Your Kids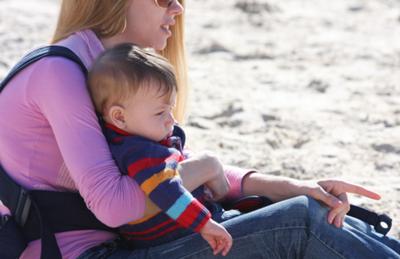 Goyo Cashmere Fashion Company has a kids department which offers affordable luxury for kids.


We brought several baby cashmere leggings, cardigans and socks for a reasonable price.
They have a factory outlet in Knan Uul District.
One store in UB Mart shopping Center. Another one is in town center, place called Cashmere House.
This is the web site address http://goyo.mn