B S Company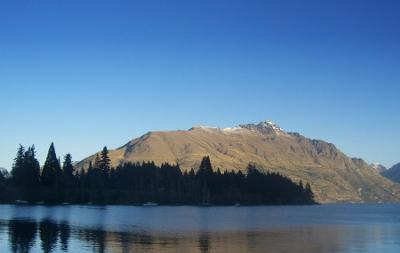 Blue Sky Cashmere is a dedicated manufacturer of cashmere garments. Established with European executive management to bring the best practices of world's most experienced manufacturers and demanding consumers to the Mongolian Industry.


Blue sky uses state of the art equipment to manufacture the highest quality garments. The equipments are the most advanced machinery from Italy,Germany and The United Kingdom.
The product range consist of woven scarves, shawls,blankets,knitted garments including sweaters, hats, gloves, scarves, ponchos and other accessories.
All our factory employees are given special training based on international management training methods to ensure that they have the technical skills and meet the rigorous standards.
The company has its own representation in the major markets for luxury goods.
The experience of the senior management team and our devotion to product quality, design and employee training is what gives Blue Sky Cashmere Company its competitive advantage.
Shops
1) Canada
Cashmere Ness- Canada Toronto
-645 Mount Pleasant Road Toronto,
ON M4S, 2 M9
(416) 488- 7800
Cashmere Shop:
-24 Bellair street Toronto,
ON M5R 2 C7, Canada
(416) 925-0831
2) UK
-Cocooon U co., LTD.UK
Tel : +44 (0)1423880975
3) England
-Glenbrae
Spa Mill, New street, Slaithwaite
Huddersield, West Yorkshire,
HD7 5BB England,
Tel +44 (0)1484 843732
4) Russia Moscow
Shopping centre «Пражский Пассаж»
Shop « Жетем»
- М. Prazskaya, St. Krasnogo Маyaka, 2б, 2nd floor
-М.ВДНХ, St. Pervaya Оstankinskaya , 53, Showroom 35-G