Cashmere Manufacturers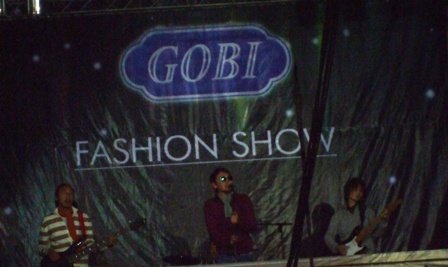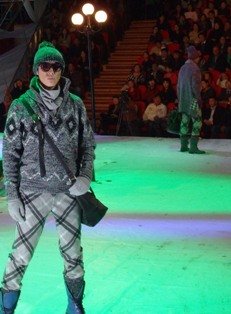 There are several cashmere manufacturers in Mongolia such as Gobi, Goyo and Altai Cashmere. Gobi has been one of the largest in Mongolia for nearly 30 years. Gobi has developed into today's leading cashmere and camel wool producer. Gobi products are selling on the shop shelves in over 29 countries in addition to the local market.
Gobi Corporation has 4 specialist laboratories to ensure that every line of production produces quality of international standards.
Gobi has partners throughout Asia, Europe, North America and Australia and exports 100% pure cashmere & camel wool products to over 130 partners in 29 countries. Customers in New-York, Tokyo, London, Berlin, Paris, Hamburg, Brussels, Moscow and Seoul are happy with its Made in Mongolia" label.
We saw the Gobi Fashion Show in October 2009 in Ulaanbaatar, the capital city of Mongolia.
Of course, we took a lot of photographs...
It was held in the state circus building...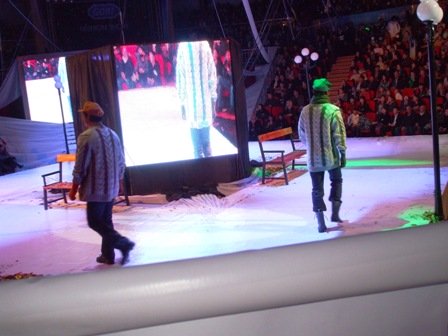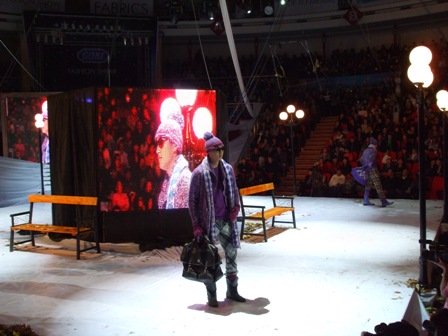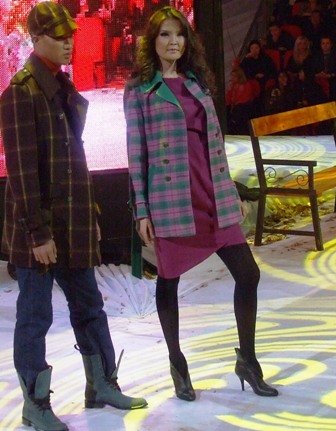 Cashmere Manufacturers
If you have information that you would like to share with us of a cashmere manufacturer, cashmere company or cashmere retailer, that you feel we may like to know, type your information.

Thank you in advance.


Cashmere Pashmina Manufacturers
Click below to see information from other visitors to this page...

Return from here to Cashmere Expert

Return from Cashmere Manufacturers to What is Cashmere